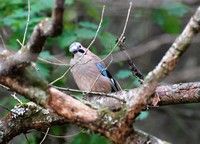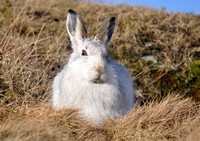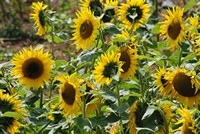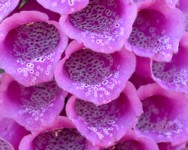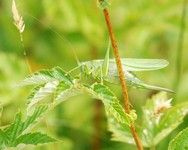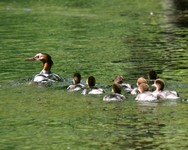 Welcome to my website. Here you will find a wide range of images of natural history found in the United Kingdom. All the pictures I have taken myself, but there are links to video clips which have been taken by other people such as the BTO to help with ID or showing various behaviors.

Where you see a blue information icon clicking this will take you to an external website, like the RSPB, where you can find more information about the subject of the photo.

Similarly, clicking the green movie camera icon will take you to a video link about the subject of the photo.
You can also find out information about the places where the photographs were taken in the out and about section.
Please use the links above to navigate around the site. I hope you enjoy your visit and if you find any mistakes or wish to comment, please get in touch via the contact me page. You can also read a selection of comments about this website left by visitors.

© Simon Thurgood 2023
Images on this website may not be put as any part of any collection without any prior written permission.